Paint & Stains


• PPG Pittsburgh® Paints


• Cabot Stain


• Minwax


• Rustoleum

We have a large variety of brushes, rollers and tools for your painting needs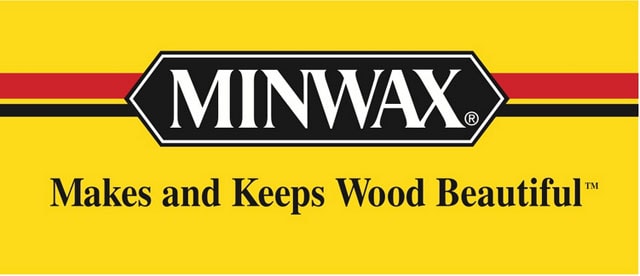 Siding & Roofing


•Owens Corning


• AbC components


• Vinyl siding, & a variety of wood siding


• Roofing and siding underlayments, and accessories in stock


• Call or stop in and talk to a store associate to place an order for siding and/ or roofing. Most orders delivered in 7-10 days.

Lumber


• Pressure Treated & Dimensional Lumber in stock in a variety of sizes


• Rough cut lumber


• Dressed timbers in pine or douglas fir


• LVL


• finish lumber


• moulding in a variety of styles and lengths

Decking & Railings


• Moisture Sealed Decking


• 5/4" PT decking


• Thruflow


• Key link Railings


• Westbury Railings


• wood spindles & post


• Stop in to see samples & literature on a variety of decking items. Our store associates would be happy to go over any questions you have and provide a quote.



Doors & Windows


• Pella doors and windows


• interior and exterior entry doors


• Stop in or call to speak to a store associate for more information and to order.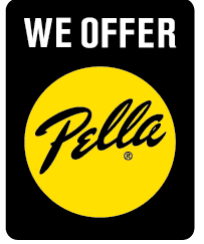 Doors

Wood Doors

•
Rogue Valley Door
Plumbing & Electrical


• Pex, sharkbite, Copper, PVC in stock


• wiring, boxes, accessories in stock


• light bulbs, extension cords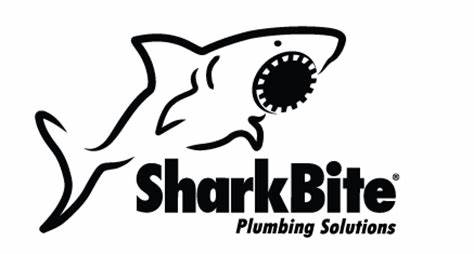 Hardware, Tools and Fasteners


• We offer a large assortment of screws, nails, yard tools, contractor tools, blades, hand tools for the homeowners and contractors. If we don't have, we can find it for you!!!

Flooring


• Pine flooring


• Stop in to see samples of flooring items that we can order. Most items delivered in 5-7 days.

Drywall & Insulation


• 4x8 regular & moisture resistant


• drywall taping products


• caulk, silicones, great stuff


• Fiberglass Insulation


• Rigid Board Insulation 1",2",3"